Cooperation cases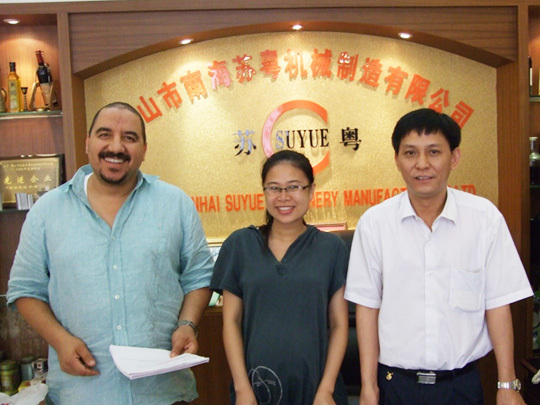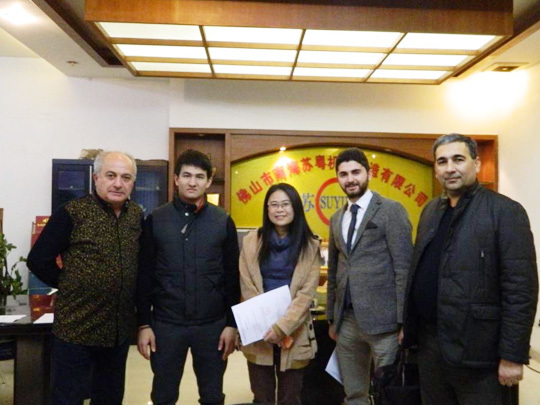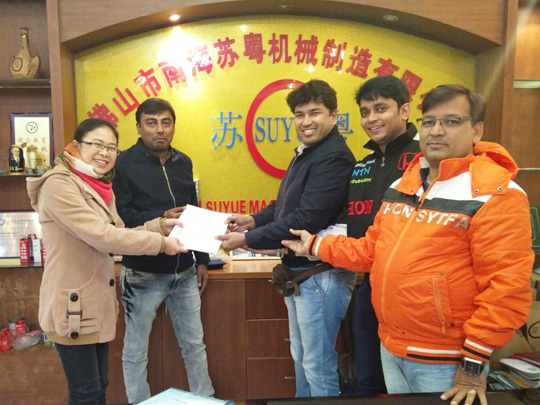 Domestic customers: Chinese client
GuangDong New asia alum.company
GuangDong XinFa alum.company
GuangXi Apple alum.company
GuangDong FengLv alum.company
GuangDong Golden alum.company
GuangDong WeiYe alum. Company
GuangDong Taishan JinYu alum.company
FUJIAN keyu industry company
GuangXi NanNan Alum.company
Liao Lin YinKou city To Tian alum.company
BeiJIN bei LV aluminum company ltd
HeBei JuYuan aluminum co.ltd
ShangDong NanShan group .
HeNan HuiLong alum.company
XiChuan chengDou rongxing alum.company
QinHai jinYi aluminum company
JiangSu province YongHe alum.company
ZhengJinag Ruian JiangNan alum.company
International client:
India
India Alusys industries limited
Banco aluminum co.ltd
Alufit alum.co.ltd
Klayan aluminium(Bhilwara)
Varad extrusion aluminium (Hyderabad)
Vietnan
Ho Chi Ming YongHua alum.company
Malaysia
New age aluminum co.ltd in Malaysia
J&M aluminium co.
JS alum.company
Syria
I mad al mouayad and partner
Saudi
New orbirt for metal co.
Indonesia
PT ALEXINDO ALUM.CO.
P.T.H.P .Metals indonesia
Moldova
I.M FERALUMIN SRL C.F
Egypt
African union metal co.
Ukraine
UKRAINE-CHINA COMMUNICATION LIMITED
Turkey
AKOZ ALUMINUM CO.
Pakistan
Khas group of industries
Philipnes
Currmao aluminum co.
Thailand
J.L METAL (S)PTE.LTD
USAM ALUMINUM CO.
Nandanandolong alum.co.


Scan WeChat